Ivy Bound Academy Schools will be keeping our schools closed at least through Friday, May 1, 2020. Our new target date to reopen is Monday, May 4, 2020.​ More information is available here.
Ivy Bound Academy mantendrán nuestras escuelas cerradas al menos hasta el viernes 1 de mayo de 2020. Nuestra nueva fecha objetivo para reabrir es el lunes 4 de mayo de 2020. Más actualizaciones e información está disponible aquí.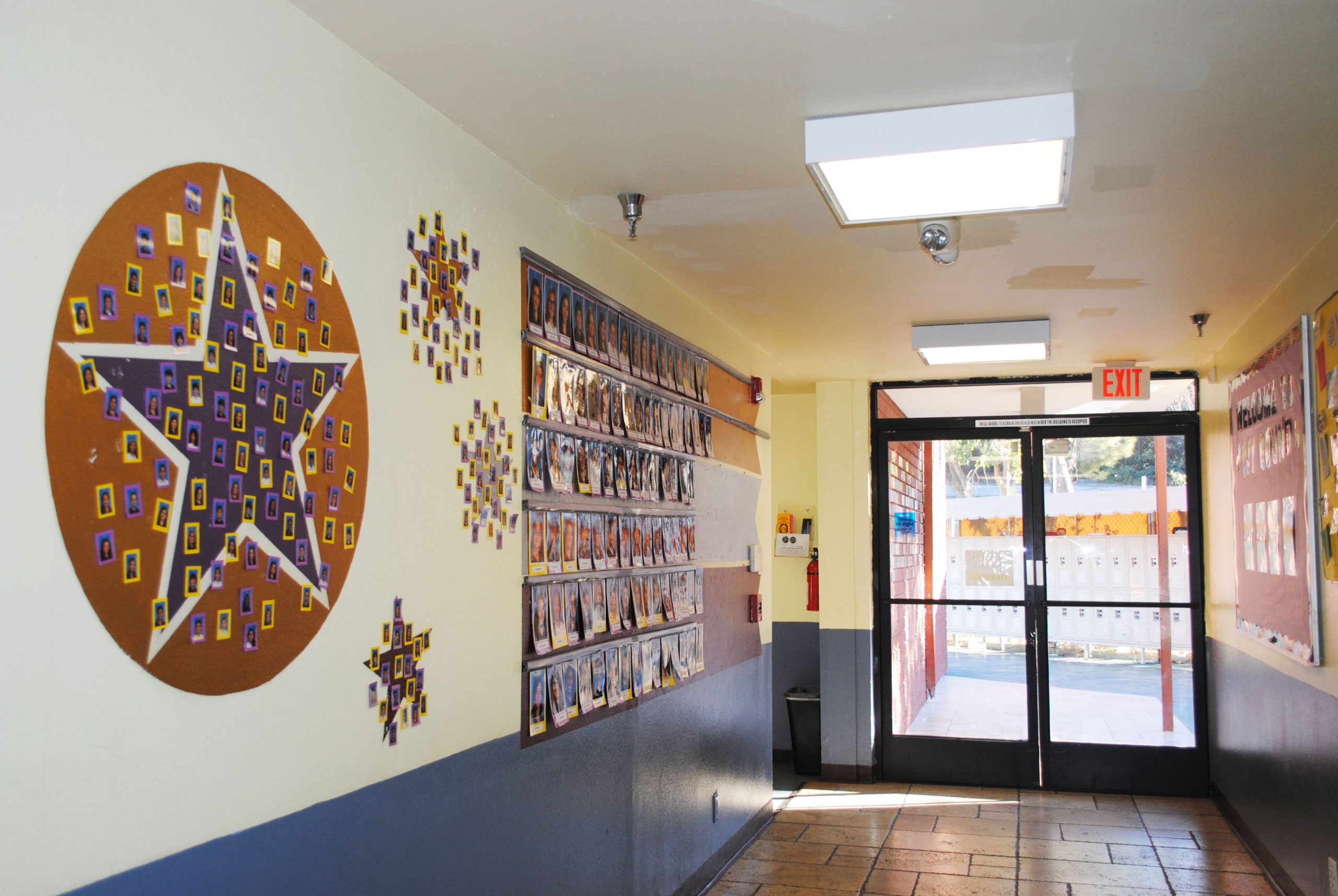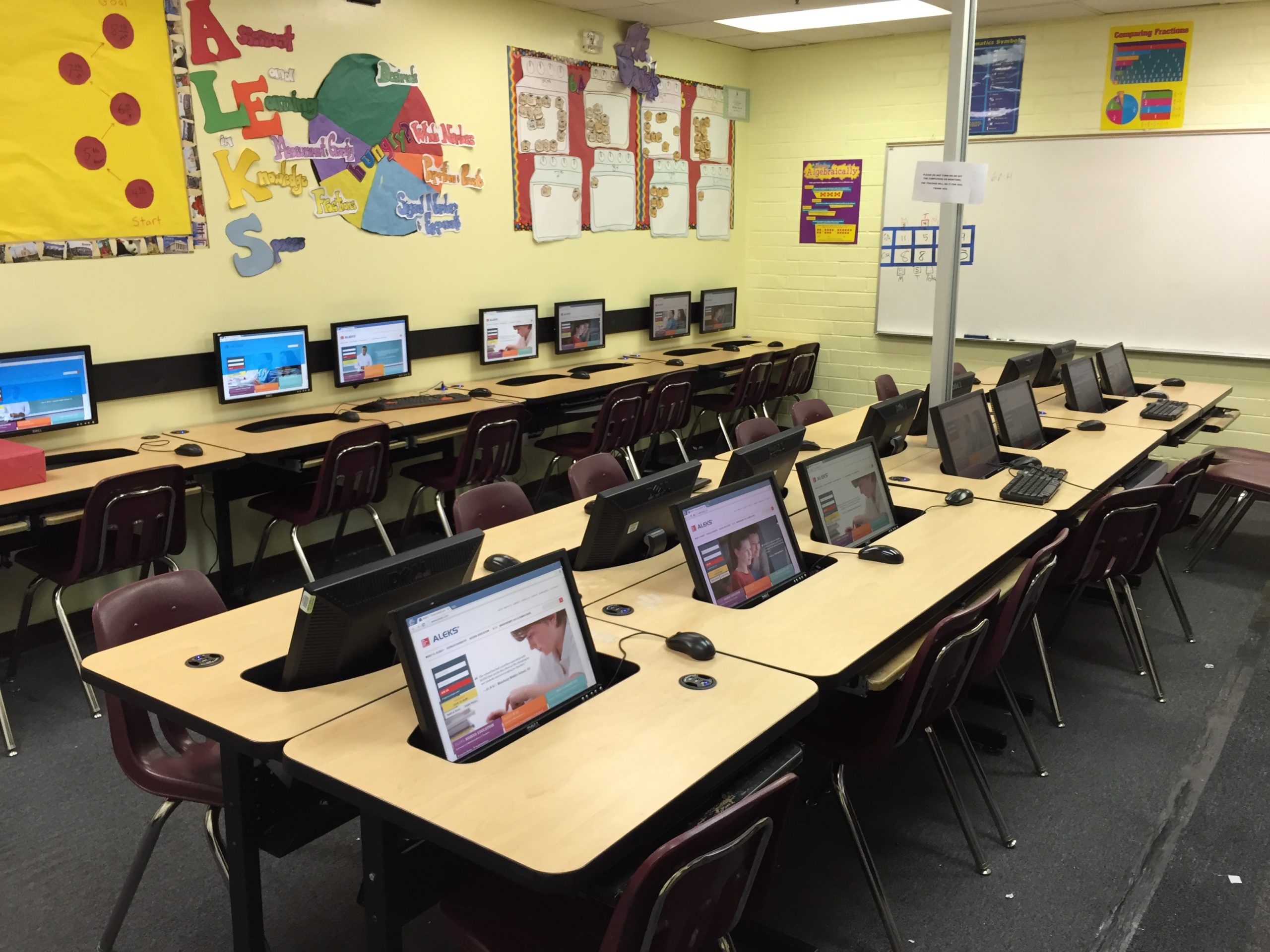 ABOUT IVY BOUND
Ivy Bound Academy Math, Science & Technology Charter Middle School is a tuition-free, public charter school authorized by the Los Angeles Unified School District's Executive Board of Directors, and we serve students in grades 5th through 8th.
APPLY FOR 2021 – 2022
2021-2022 Lottery Applications are currently being accepted. The application must be done on-line. All on time applications must be received in our office by 3pm on Friday, January 29, 2021.

CORONAVIRUS UPDATE
An update on for the possible spread of the Coronavirus (COVID-19) to our school community.