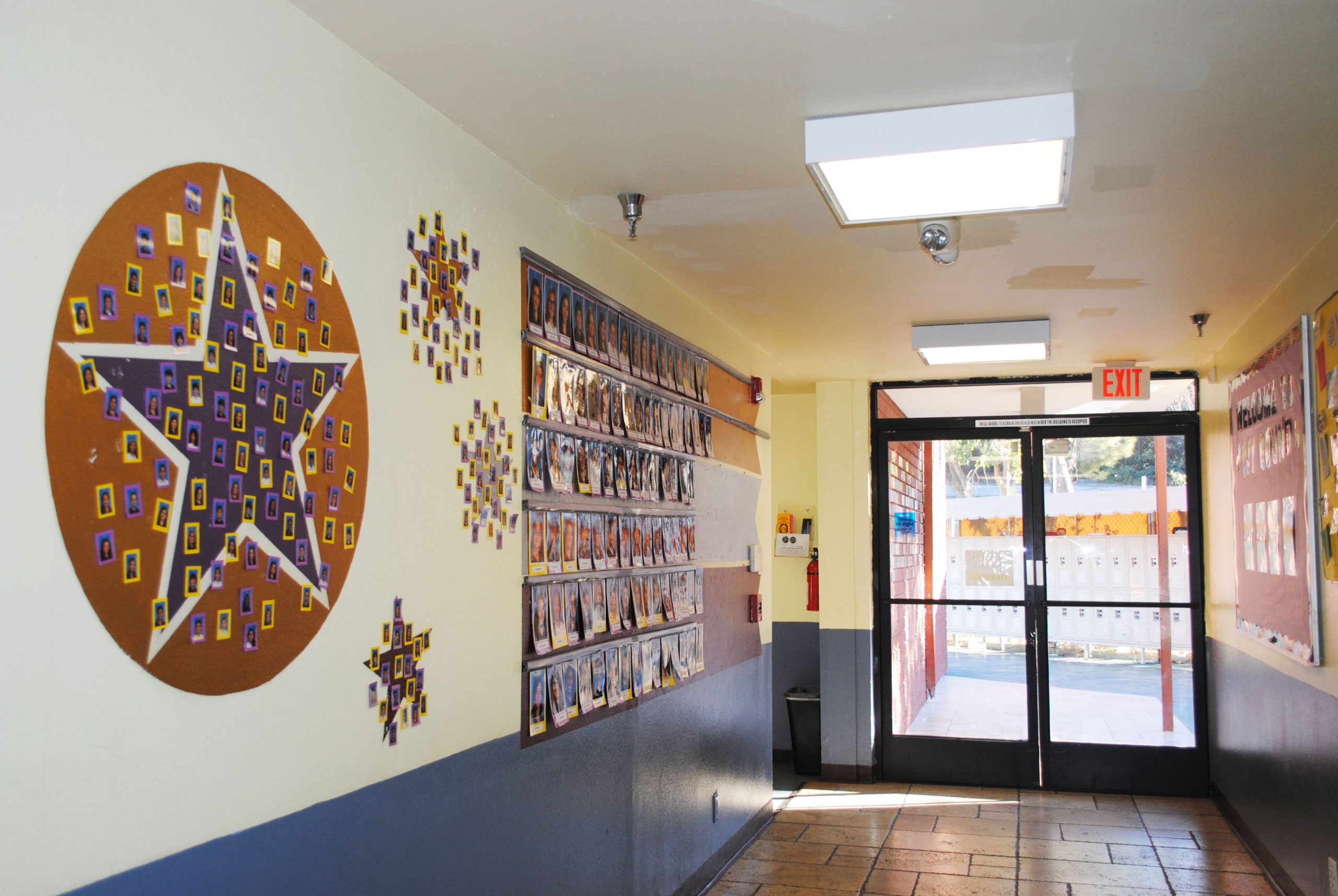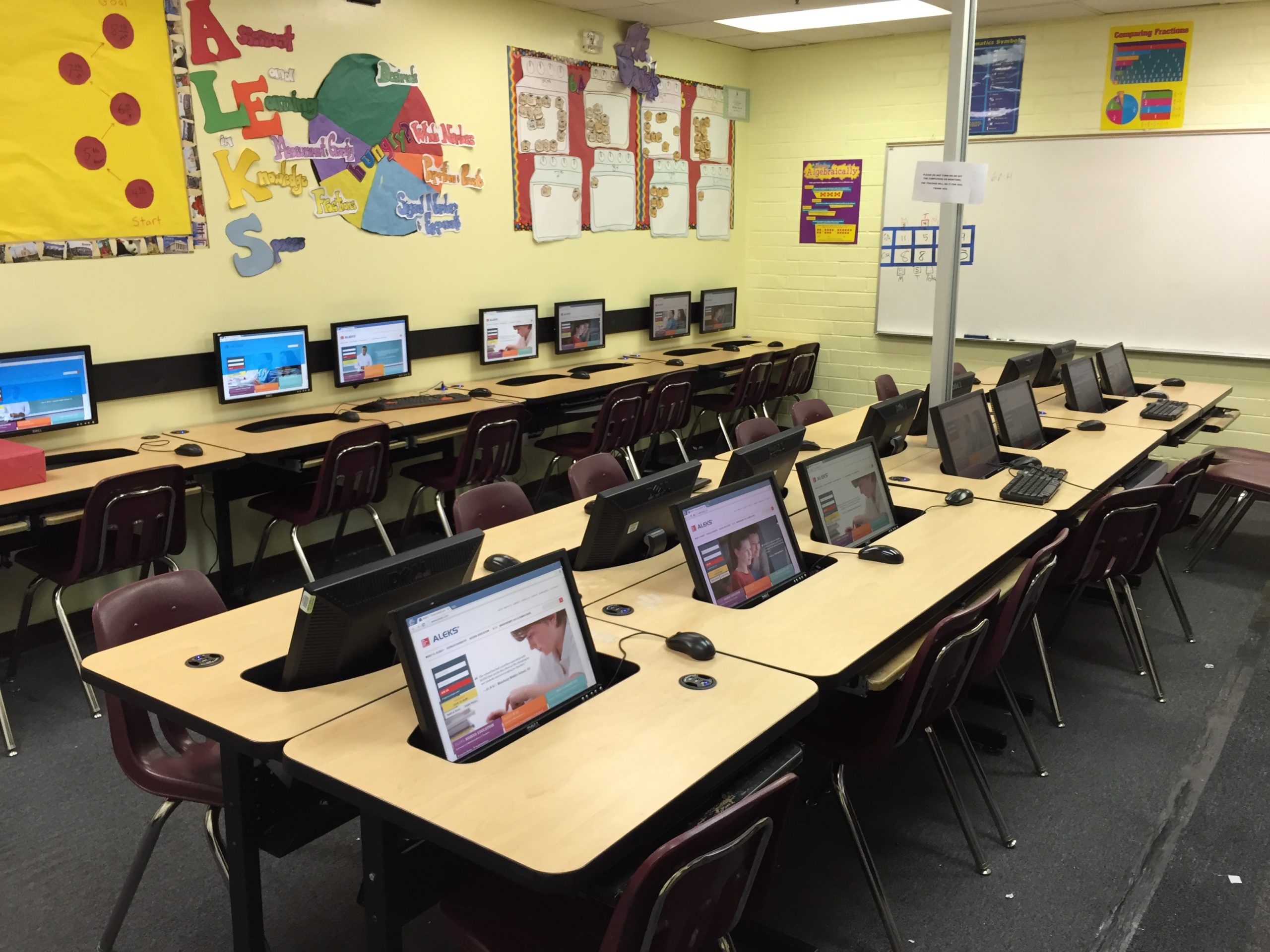 ABOUT IVY BOUND
Ivy Bound Academy Math, Science & Technology Charter Middle School is a tuition-free, public charter school authorized by the Los Angeles Unified School District's Executive Board of Directors, and we serve students in grades 5th through 8th.
APPLY FOR 2021 – 2022
2021-2022 Lottery Applications are currently being accepted. The application must be done on-line. All on time applications must be received in our office by 3pm on Friday, January 29, 2021.

PARENT / STUDENT RESOURCES
Links to all the resources you need to check grades, view homework, submit assignments and work on Aleks.